---
News
Biography
Tattoos
Art
Contact
---
Frank McManus published in Skin Shots
This news isn't really new anymore but I was published in the February/March issue of Skin Shots magazine this year!!
FrankMcmanus.com is LIVE!
TattooNOW is proud to have developed and be hosting FrankMcmanus.com! Please bare with us as we work out the bugs but feel free to browse and contact Frank through the form on the website.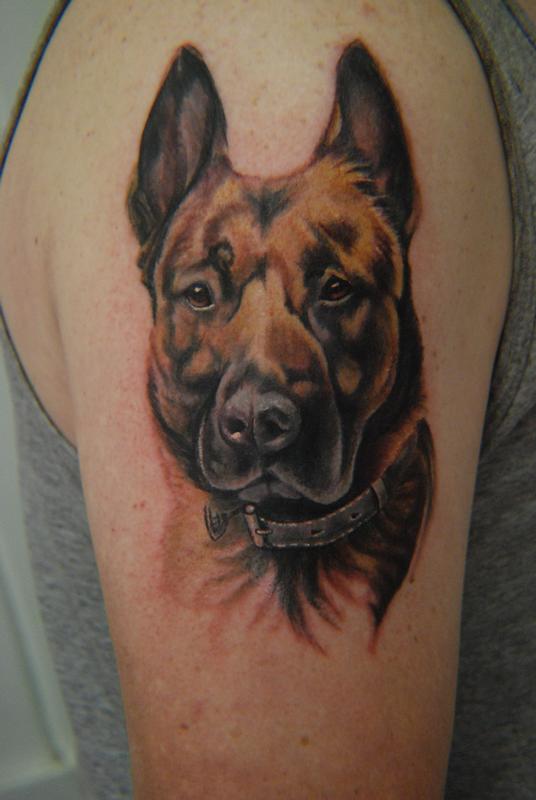 Check out our new site!
This is it! Our new site!