Frank Mcmanus
-
View Tattoo Gallery
-
Email Artist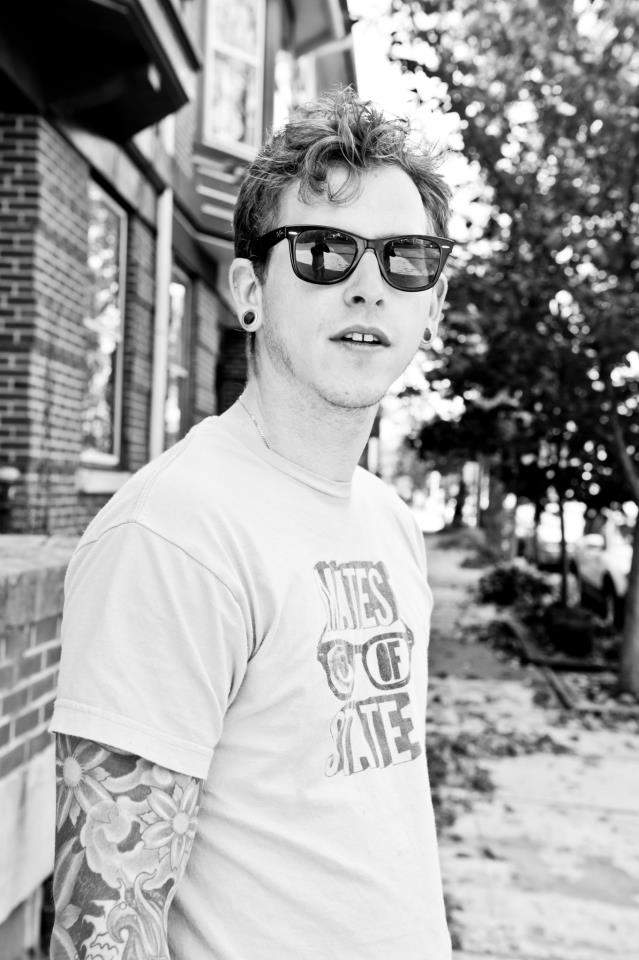 Everything popular is wrong. – Oscar Wilde
In an age of disposable trends and traditions I am so grateful to be a part of something that will never die. As an artist, tattooer and collector I feel a deep connection with my art and the people that wear it. As Tattooing has been practiced since the dawn of man I am honored to share a part in continuing this tradition and its evolution. This art form will always exist with or without restriction. It is something not only ingrained in almost every culture but in our very being. Tattooing is not simply for the visual aesthetic. People become a part of something greater and the art they have becomes a part of the rest of life. I feel that, as tattooed individuals, we have become a community of beings with a deeper understanding of things.
It is because of my beliefs in this art form that I have committed myself, through study and practice, to achieving the most aesthetically pleasing art while allowing the true message and individuality to be illuminated. I feel it is my duty to my clients and myself to be a lifetime student of the art, using the best techniques, tools and materials, all in a safe manner. My artwork is not designed to profit from trends or popularity. I design from my heart and consciousness as well as the clients' own. Therefore I think a strong connection and understanding between the client and myself is necessary to produce extraordinary results just as a lukewarm connection or misunderstanding will produce mediocre results. This I believe will prove to create timeless pieces that will grow with someone, not to be grown out of. In order to achieve these values my process takes a bit more time, patience and commitment than some others.
I thank everyone who has been a part of my career and my life. Without the support of many I would not possess this consciousness or any level of success. I cannot express my appreciation for every kind of contribution to my life.
Frank, an artist since birth, is an internationally published tattoo artist. Locally, he is involved in junior achievement and career day events for students as well as art museum openings. Although, painting and other art forms are a big part of his life, Frank devotes most of his time to tattooing and tattoo art. Along with friend and colleague Bryan Campbell, Frank opened the one and only tattoo studio in the city of Harrisburg, Pennsylvania in 2008. Frank McManus is currently tattooing in the Harrisburg area and can be reached through his website, www.frankmcmanus.com. He hopes to be a regular on the convention circuit as soon as he can take time away from his clients and current projects.